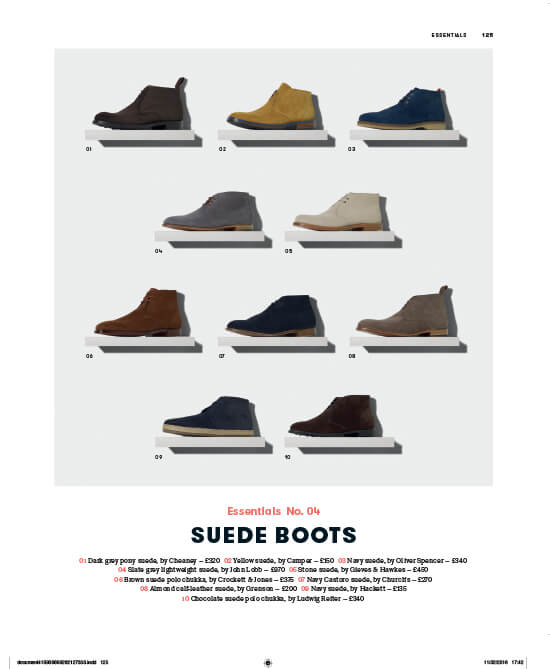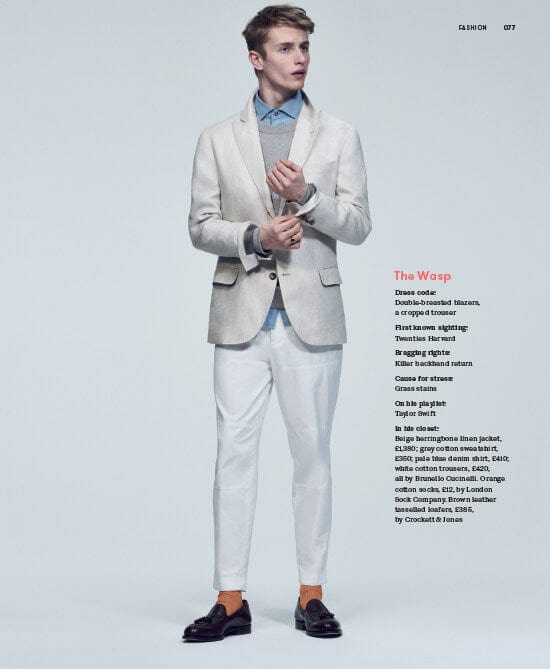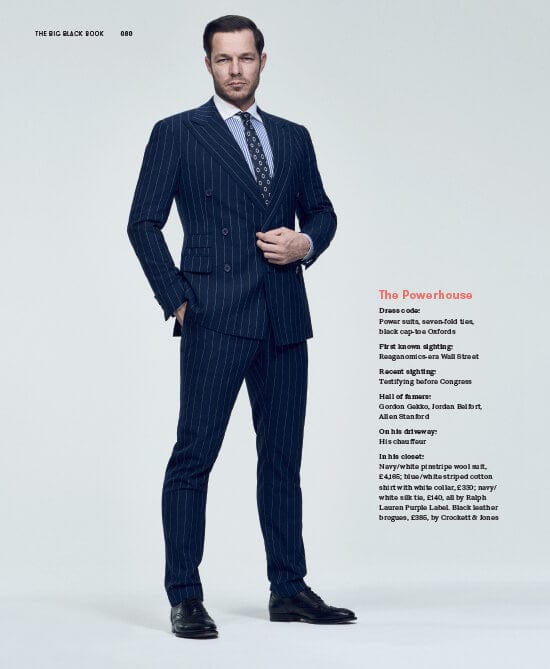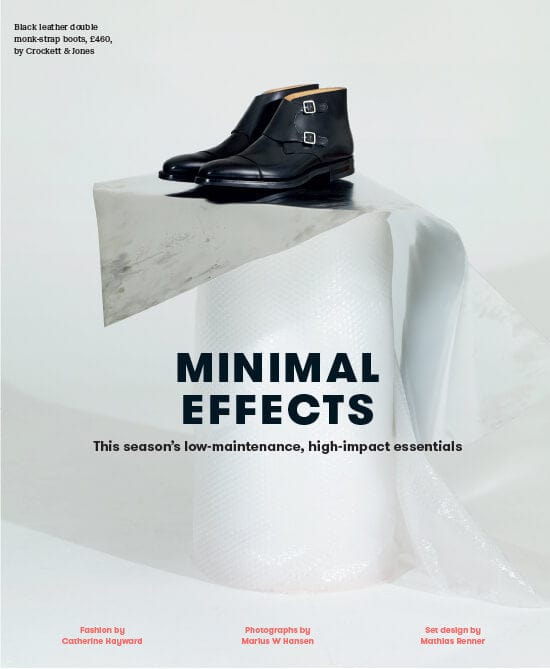 Esquire's Big Black Book Spring Summer 2016
Esquires 'Big Black Book' Spring Summer 2016. The bi-annual edition features our Camberley double buckle monk boot in Black Calf from the Men's Main Collection in their 'Minimal Effects' editorial.
Camberley, our double buckle boot with toe cap design, follows the success of Lowndes our double buckle monk shoe on Last 348. Made from the finest calf leather and Dainite rubber soles as part of the Men's Main Collection.
* Styles may be seasonal and therefore availability can be restricted to a current season.