New Season
AUTUMN WINTER 2022
For Autumn Winter 2022, Crockett & Jones embarked upon a journey north. Taking five new styles to the land of fire and ice, we put them through their paces across the breathtaking Icelandic terrain. Featuring in the wider AW22 collection, we have further developed our excellent fitting 379 last with four new styles, a new G-fitting derby in suede with our cleated rubber sole, and two new styles for the Hand Grade Collection. Cavendish has finally received the 'Black Edition' treatment, creating one of the most striking tassels loafers available today!
New Socks
COLLECTION
Our new socks collection, from the London Sock Company, combines contemporary classics with a splash of colour. The new additions are comfortable, durable and stylish.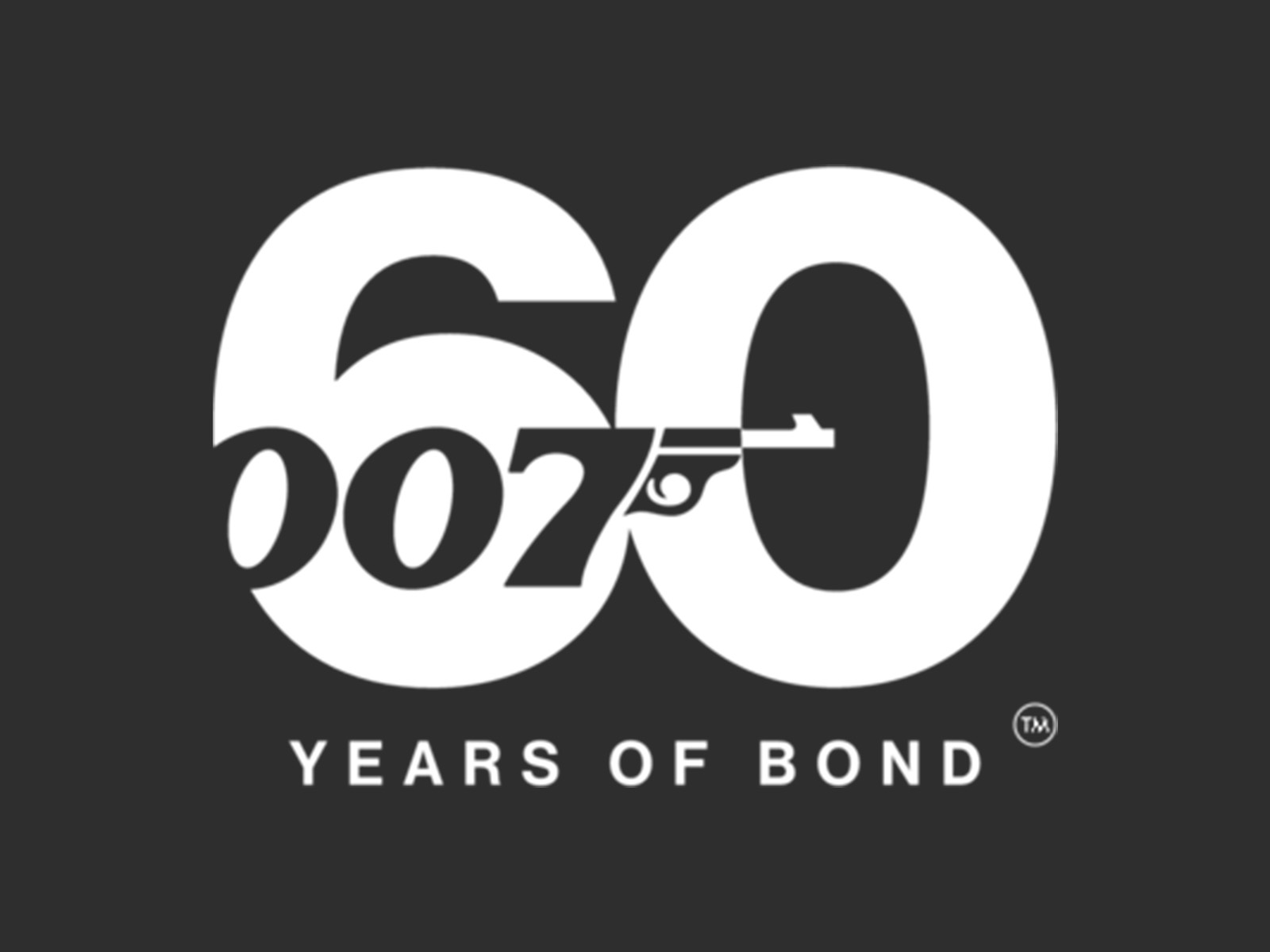 60th Anniversary
JAMES BOND
Crockett & Jones and EON Productions will soon announce the release of a new style, in celebration of James Bond's 60th anniversary. 
Enter your email address below. More to follow...
Main
COLLECTION
The Main Collection of Crockett & Jones footwear encompasses a broad range of classic and contemporary shoe for men. This collection presents a wide variety of English shoe & boots for business, formal and casual wear.
Hand Grade
COLLECTION
This unique collection of styles from Crockett & Jones represents the art of shoemaking at its highest level. Asymmetric lasts, shaped to the natural contours of the foot, gives exceptional fitting qualities.
Shell Cordovan
COLLECTION
The Shell Cordovan used by Crockett & Jones is both unique and exclusive. A traditional and lengthy process of specialist vegetable tanning, hand dyeing and finishing produces the distinctive strong fibre structure and rich shiny texture of Cordovan leather.
Chiltern
SLATE SUEDE
Chiltern, one of our longest running and iconic styles within our Men's Chukka Boot collection.
VIEW PRODUCT
Molton
BLACK ROUGH-OUT SUEDE
Last year's best-selling chukka boot, Molton, now world-renowned after becoming a James Bond feature style.
VIEW PRODUCT
Denver
DARK BROWN ROUGH-OUT SUEDE
Denver, an apron fronted derby made on the excellent fitting 378 boot last.
VIEW PRODUCT