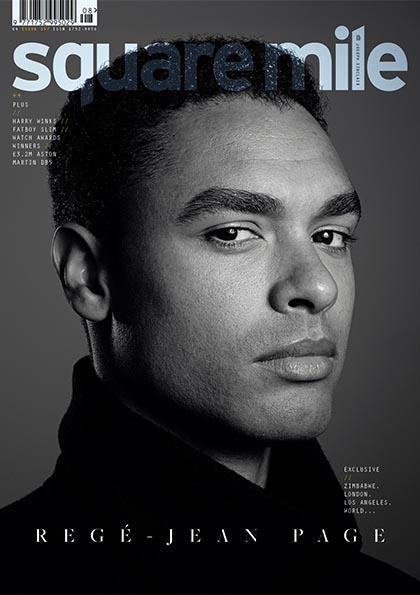 Square Mile December 2020
Square Mile December 2020 issue, showcasing Crockett & Jones' James in Black Calf as part of their 'Crockett & Jones, No Time To Die' feature.
Made from the finest box calf and featuring a signature Hand Grade leather sole, James is a 007 limited edition. The shoe is crafted from the smallest skins with the tightest break, all sourced from the finest European tanneries. The black box calf perfectly highlights the contours of Last 348, a classic, chiselled form and arguably the most innovative last from a generation of shoemakers. Fully leather lined, James features an all-black interior with silver foiled logo and is presented in exclusive 007 packaging with a chrome shoe horn, shoe brush and a pair of fully lasted, hand-made shoe trees, all embossed with the iconic 007 logo.
* Styles may be seasonal and therefore availability can be restricted to a current season.
Get the look
Black Calf